2
About This File
Belts Holder
The purpose of this mod it's to ease the printer belt's maintenance.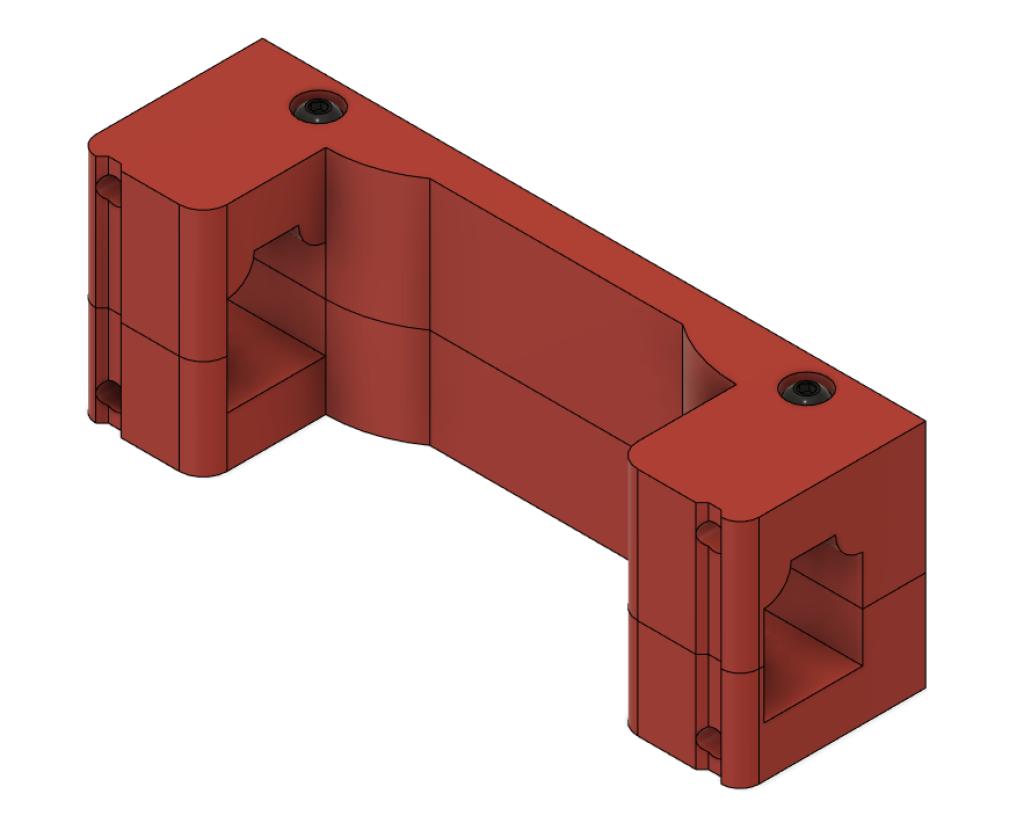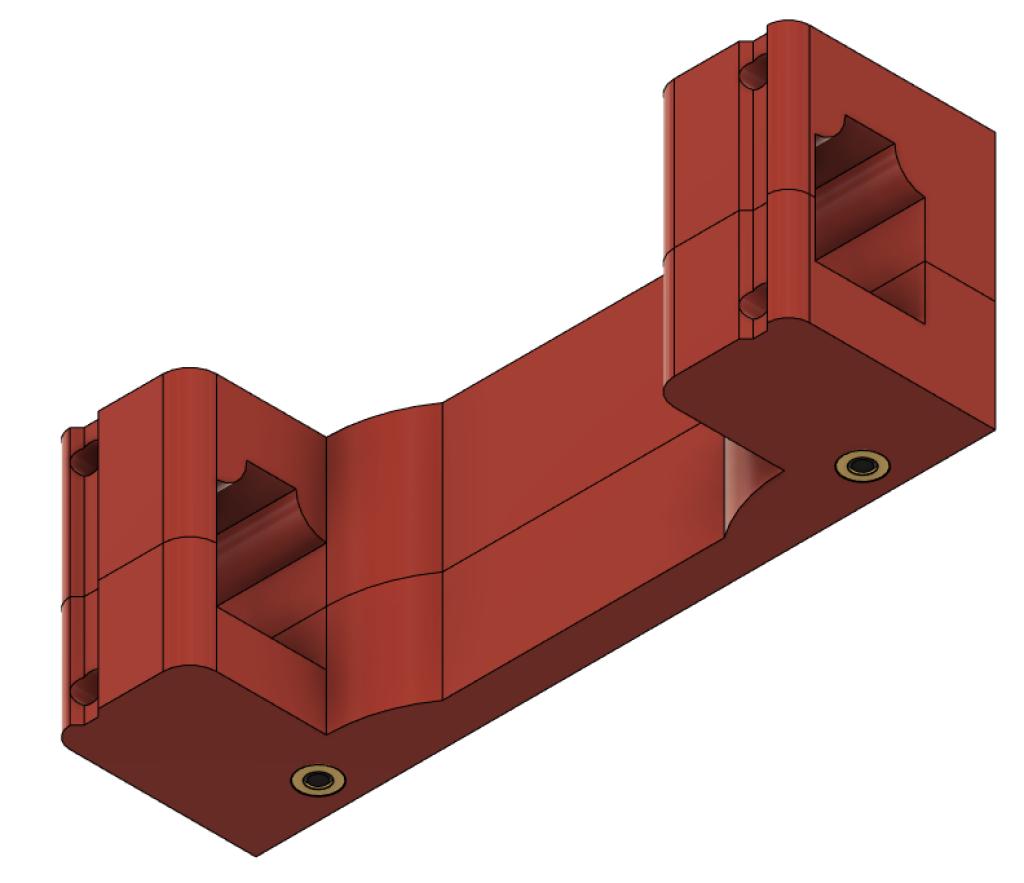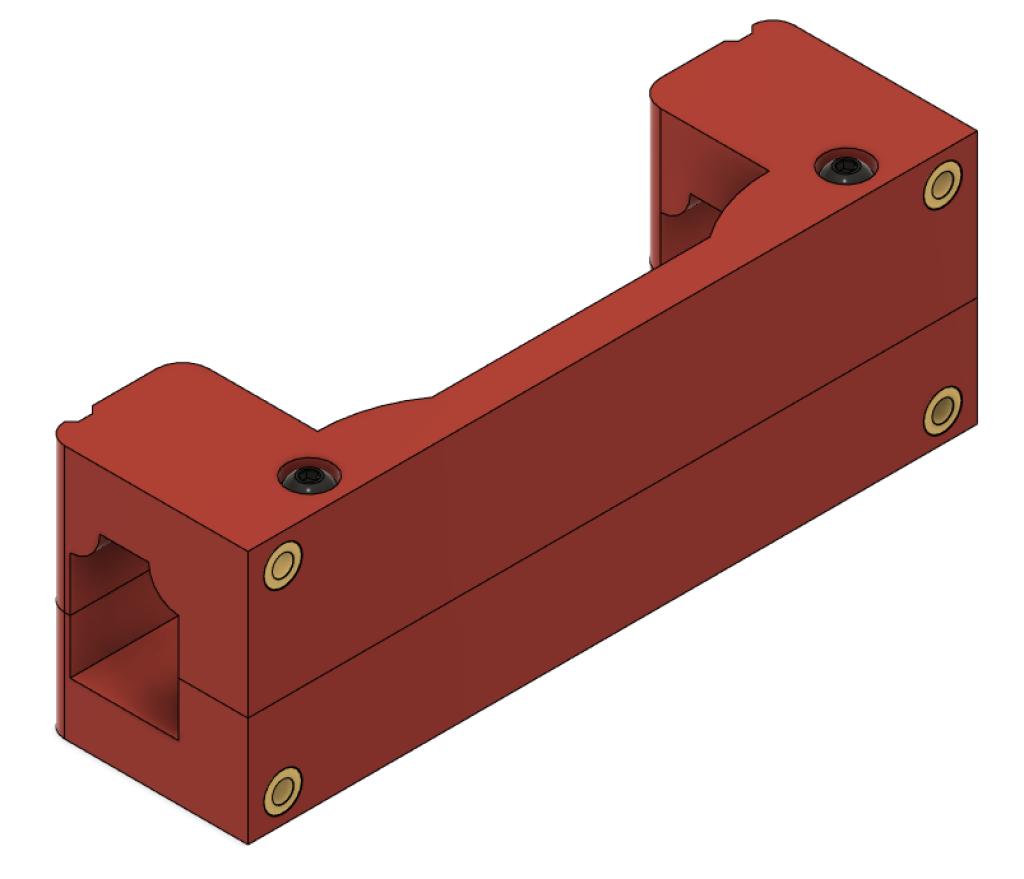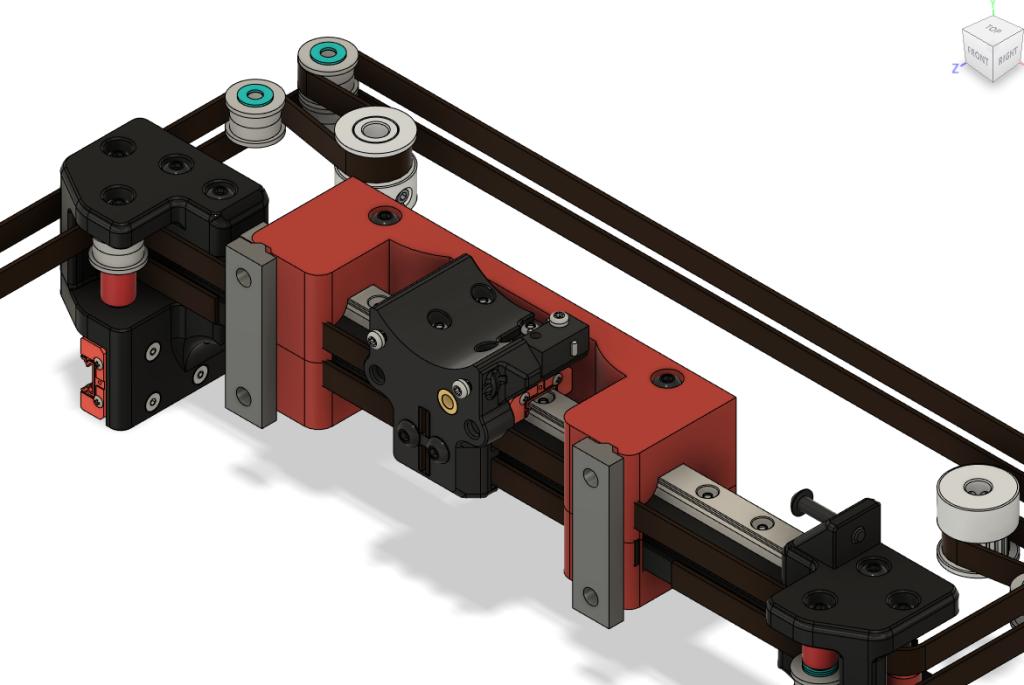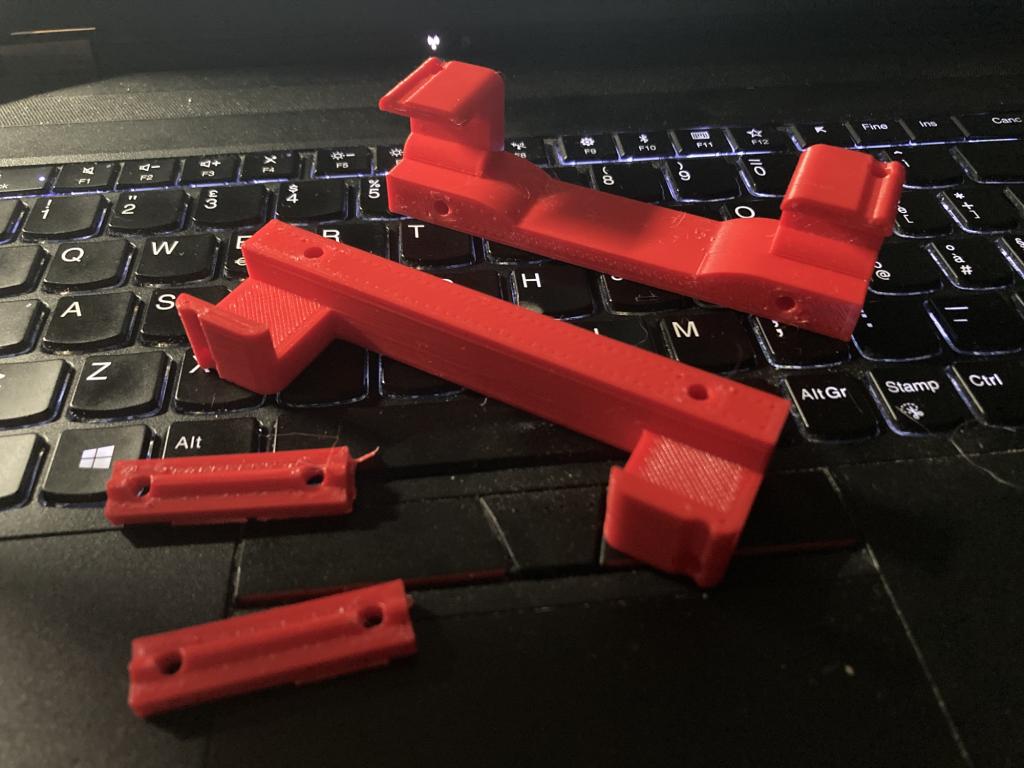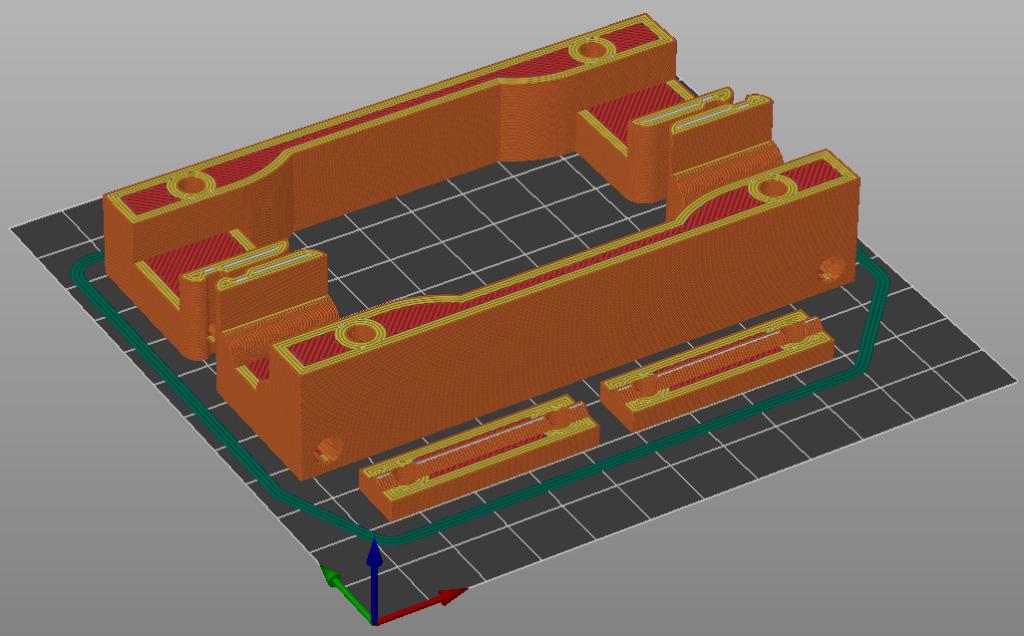 Usage
Here I needed to replace my x-carriage part. It broke and I glued it for a few days as an emergency.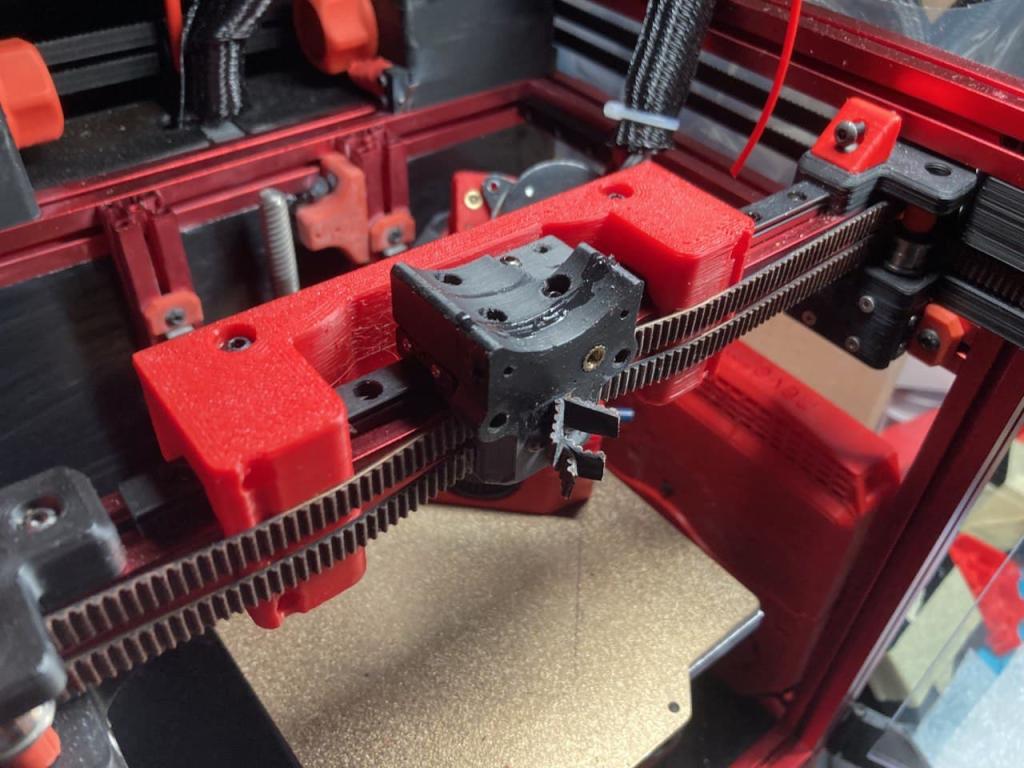 First, you attach the belts holder to the x-axis inserting it just behind the belts. Then you fix with belt holder's bars the belts, don't tighten too much.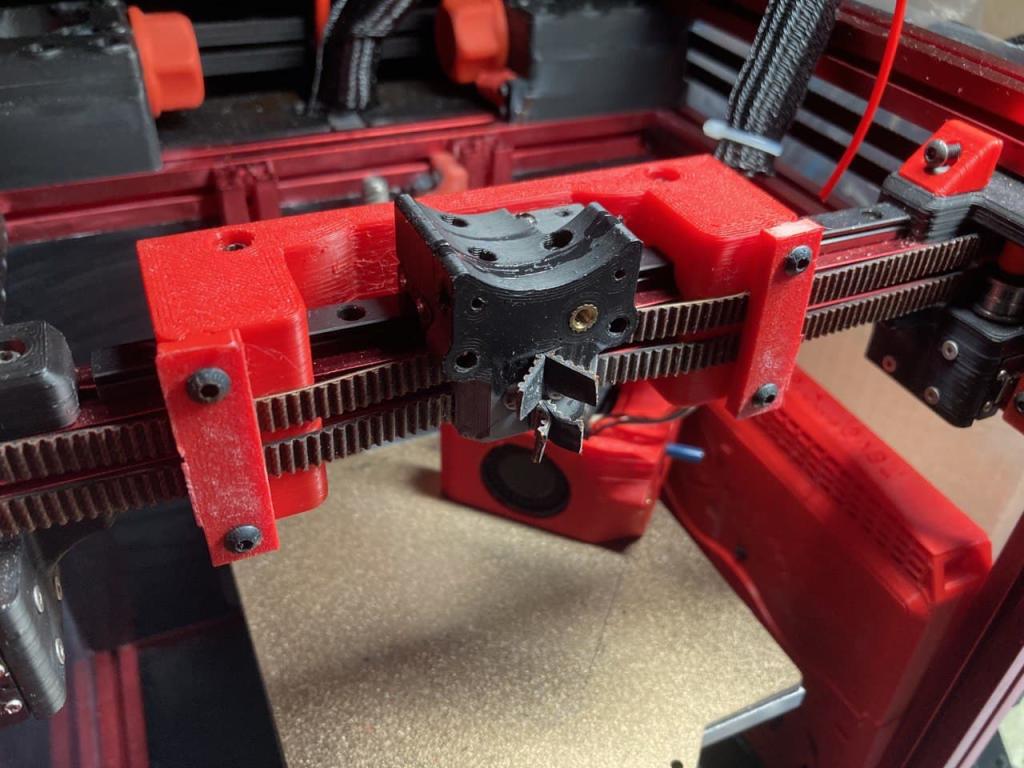 I could remove the x-carriage without having to lose the idlers or have to fight with belts to replace it.