1
About This File
LGX Lite CAN Side Mount (Huvud/SHT42)
Side mount for CAN toolhead boards with NEMA 17 sizes such as Huvud and FLY-SHT42.
You will need two M3 square nuts that should have come with the LGX Lite to put into the side holes for mounting.
I am using this on my Voron 2.4 with Mrgl-Mrgl's LGX Lite Mount for the extruder.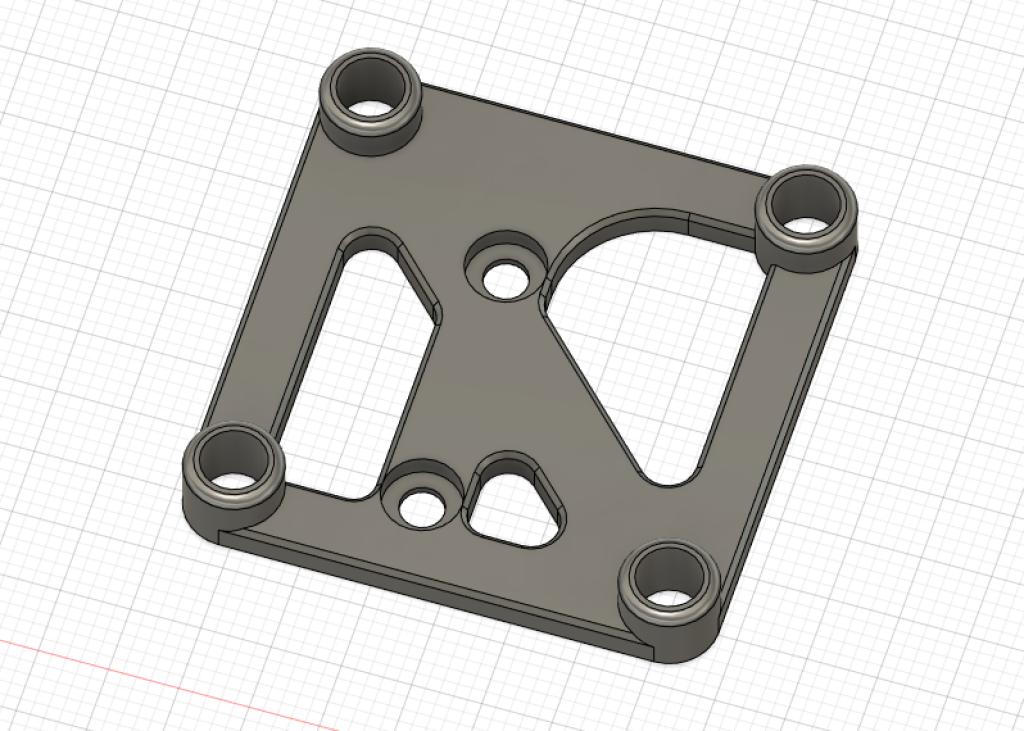 BOM
4x M3 Square Nuts (Included with LGX Lite)
4x M3 Heat Sets (Standard Voron Spec)
2x M3x6 BHCS to mount through to LGX Lite holes
4x M3x6 SHCS for board mounting (or whatever is suitable for your board)