About This File
C17 -EXT-CARTRIDGE, HEPA Carbon filter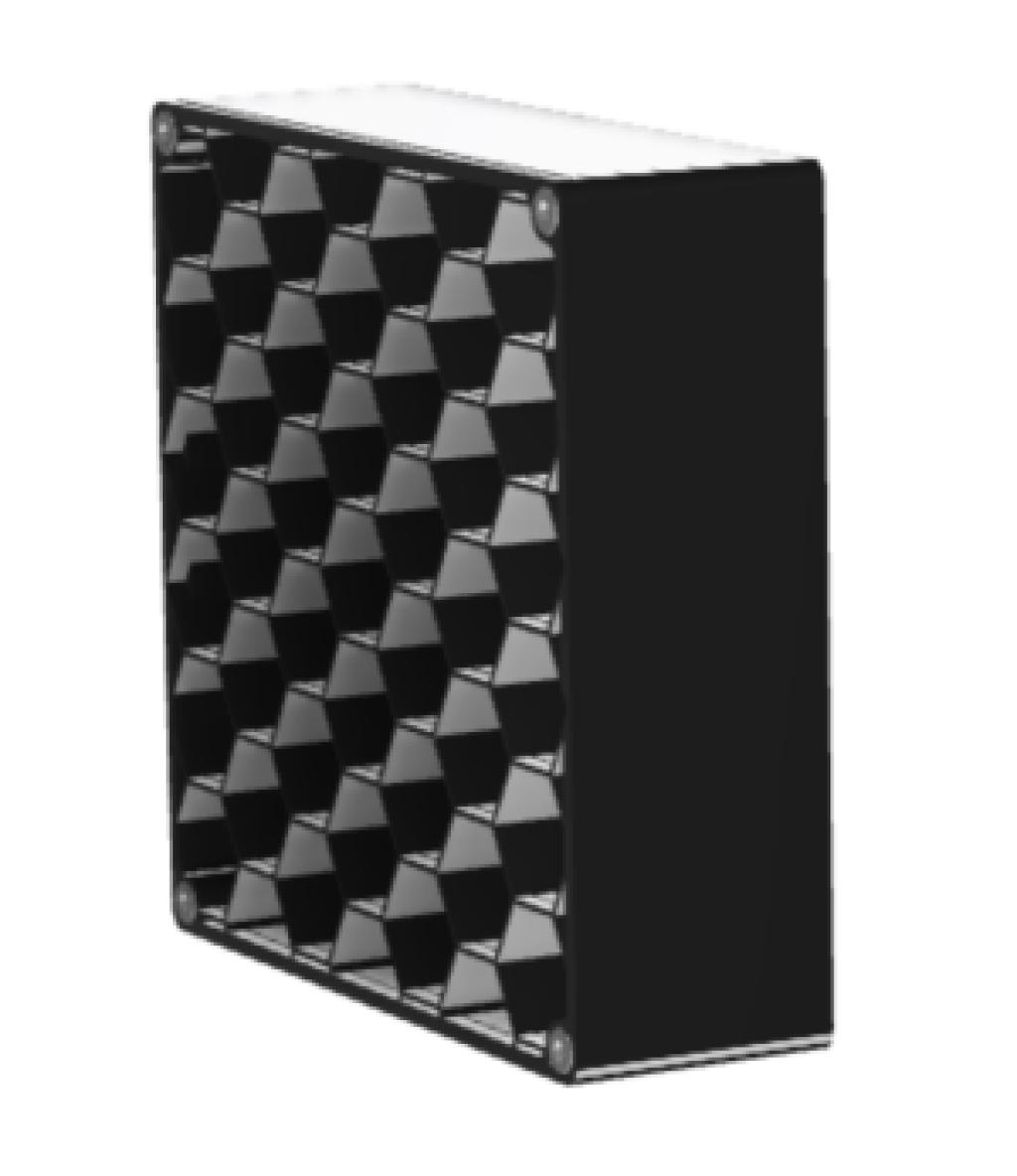 The C17-EXT-CARTRIDGE is designed to be used with the C17-EXT HEPA Carbon filter.
This is a first publication, although all parts has been tested, there may be errors do not hesitate to contact me.
Assembly Manual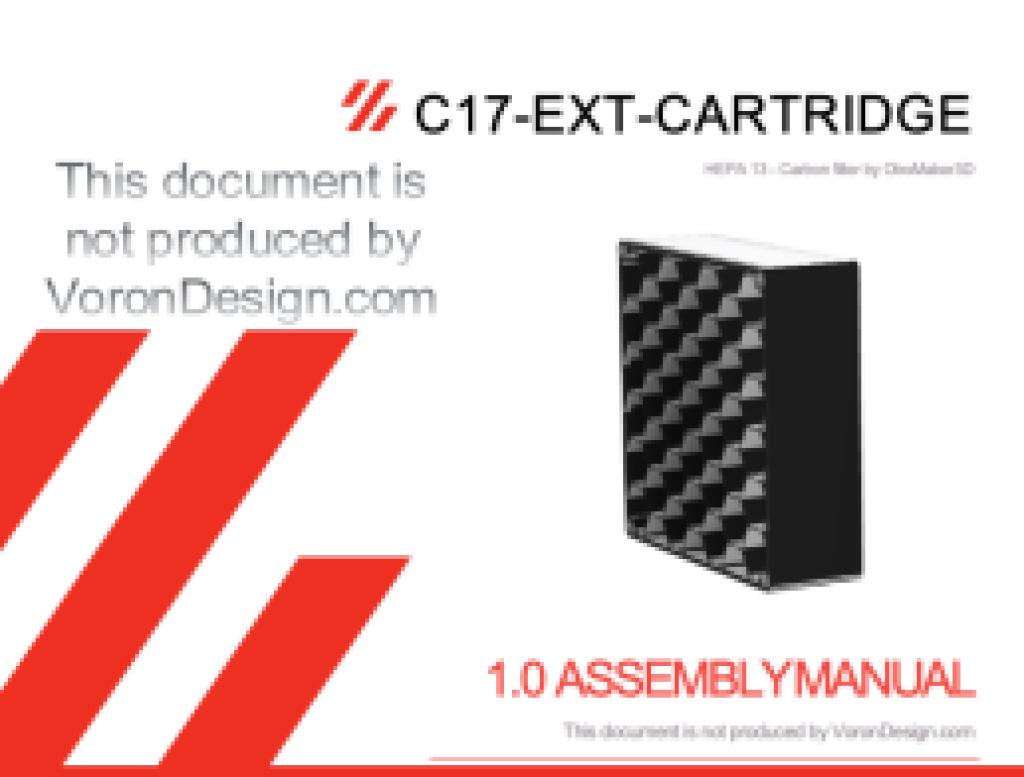 BOMs
The list of parts is described in the manual.
HEPA 13 Filter
Use HEPA 13 filters from 10mm to 18mm thick. The best is to find a HEPA 13 filter for vacuum cleaner and cut it with a cutter. The references change according to the country.
I tested this one after cutting:
The best but I do not find the reference in other countries: Amazon.fr
Carbon
WARNING : Although the C17-EXT does not return treated air to the printer enclosure, use Acid-free Activated Carbon (Coconuts for example : amazon) !
Credits
The C17-EXT Activated Carbon Filter was modelled in Fusion 360.
Contributing
A complaint is a gift. Please, help me to improve the C17-EXT-CARTRIDGE !
License
Distributed under GNU General Public License version 3.0 (GPLv3)
Contact
Discord: OboMaker3D#0669 - ()
Acknowledgements