About This File
Simple mount for Hartk board for galileo.
Used to mount the Hartk board using the cover screw mounting locations for the galileo. Uses 1 m3 heat insert and 2 captive M3 nuts. Board is available for purchase here Github for the board located here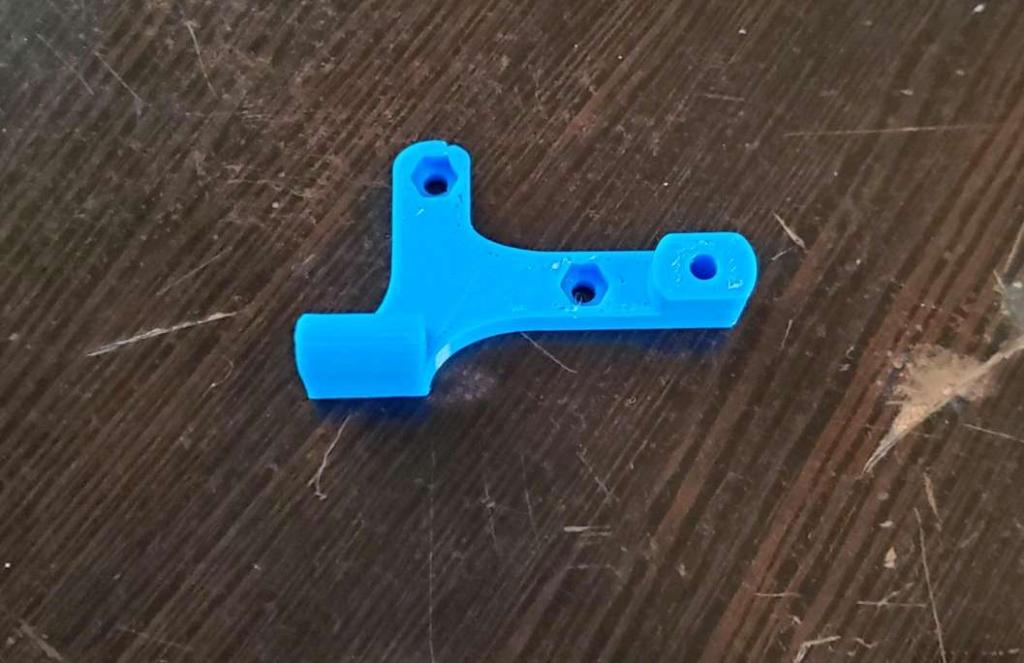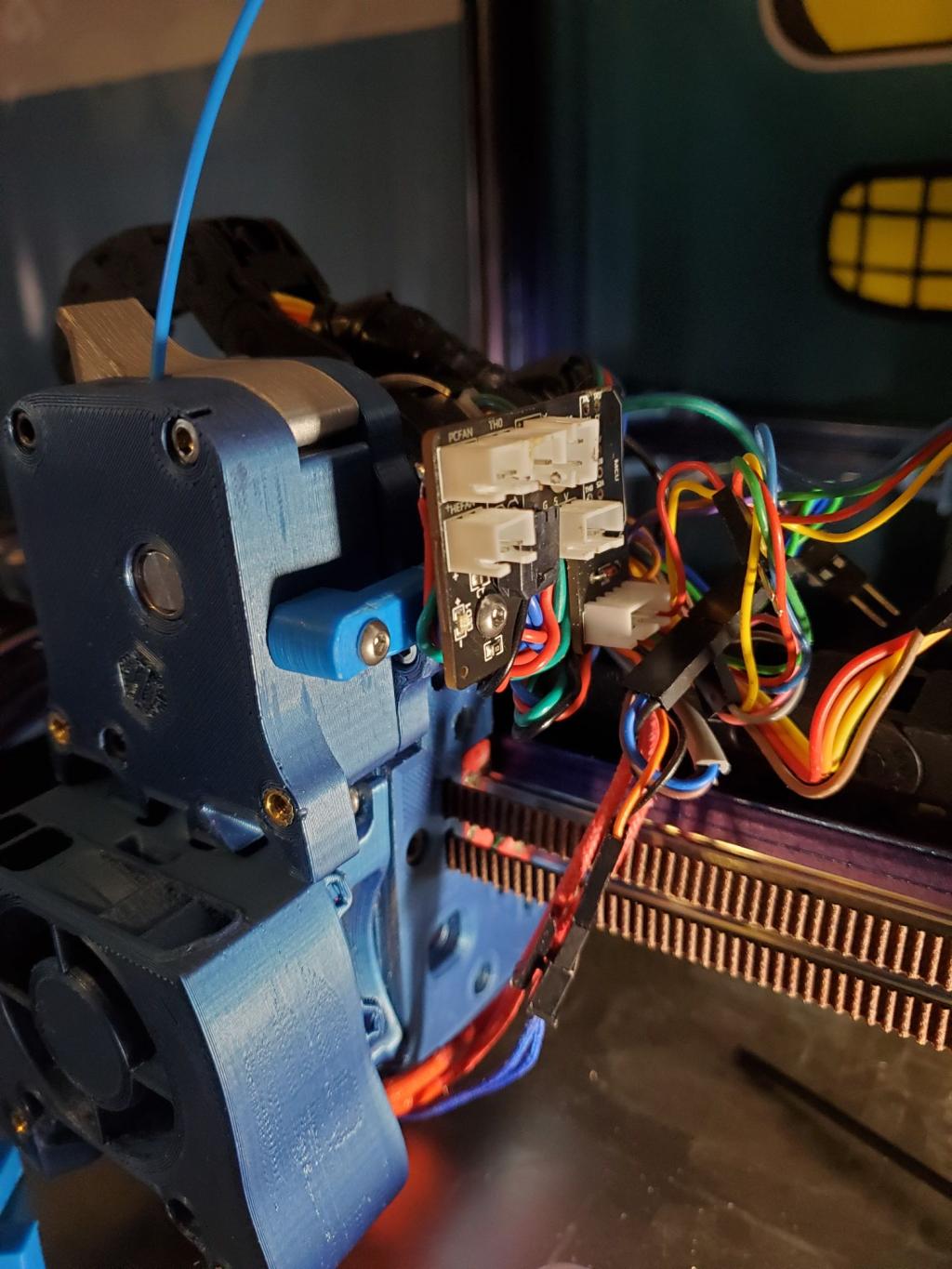 Thanks to Hartk for making an amazing board for our voron needs.