About This File
Voron0 dual color skirt set (SSR, PowerSwitch, Nameplate)
To match the skirt with the Midpanel with Hex Pattern by sterminatore's idea


print settings:
layer height: 0.2mm
color change at 0.6mm / 2.2mm
Skirt.stl, Skirt_mirror.stl
Left and right skirt part with 40 degree chamfers for color change printing. There is an extra hole for tightening the middle M3 screw.

Skirt_EmptyNameplate.stl
Empty nameplate for serial number. For example, with Tinkercad you can easily put the number on it.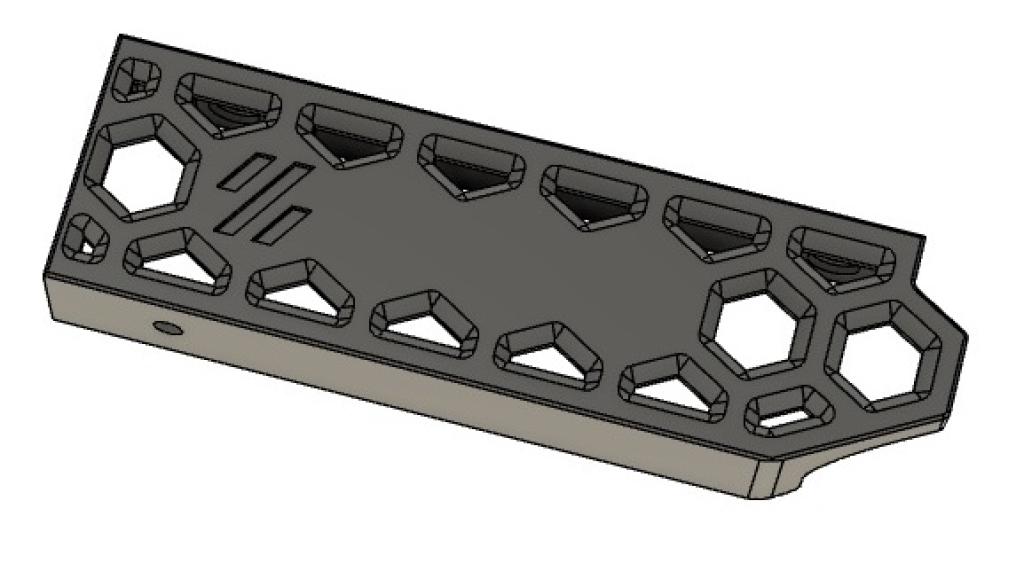 Here's a quick tutorial:
Skirt_SSR.stl
SSR holder with led window.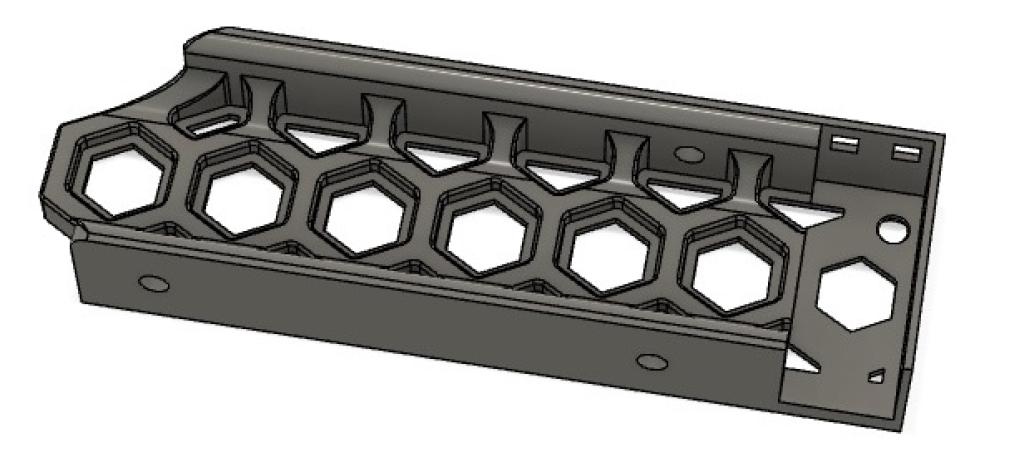 Skirt_PowerSwitch.stl
12mm x 19mm windows for power switch.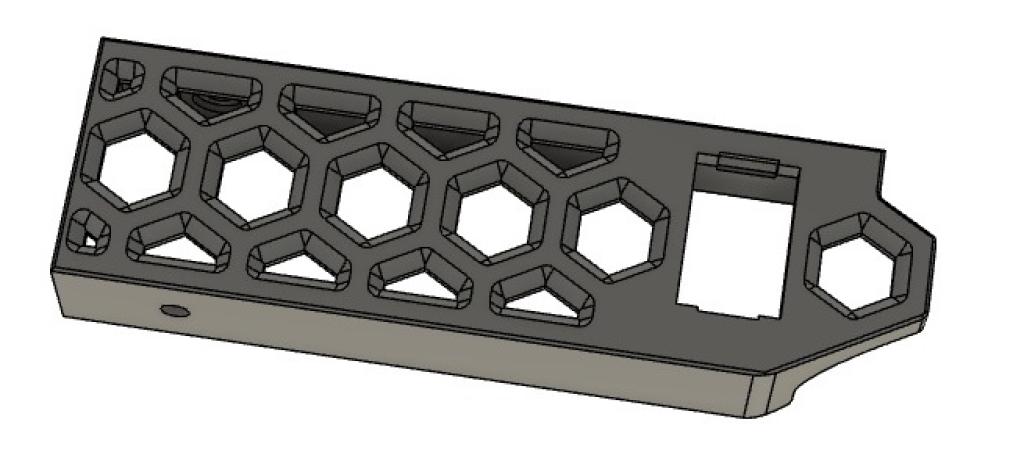 Overview